Force your content to generate revenue
Comin allows publishers to earn revenue from content using integrated e-commerce tools that improve the quality of content and work fully automatically.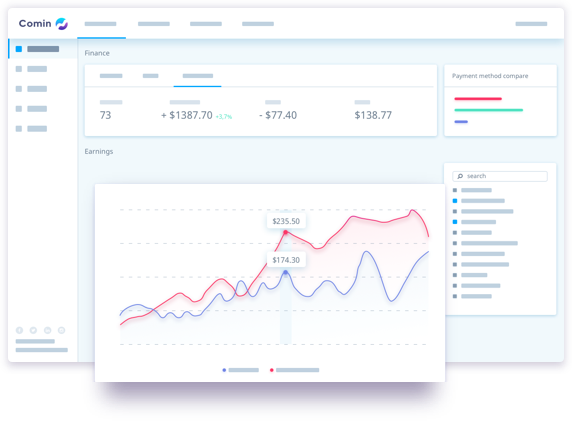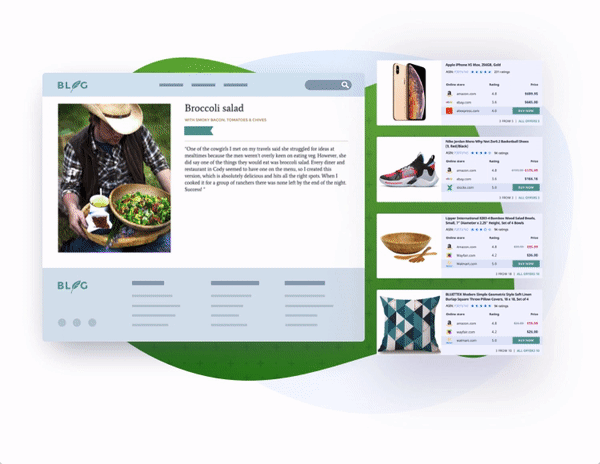 Automatic product matching
Comin provides an e-commerce widget that takes advantages of impulse buying behavior to monetize blogs and publishers. Widget shows a product tied to the content of a blog post. Products are automatically matched by Comin system.
Simple registration
All you need to get started is to register in Comin system. Registration consists of several fields, the rest of the data can be filled later on.
Easy setup
Advanced settings allow you to customize the widget to your resource style, thereby attracting more visitors to the content.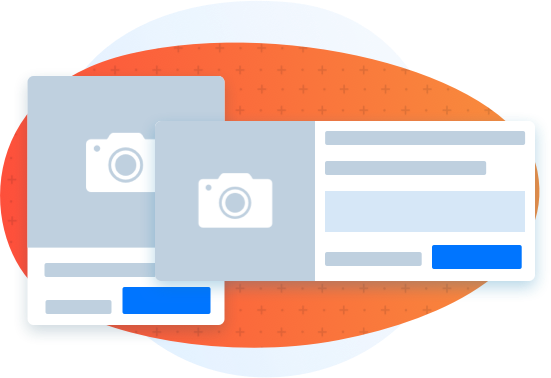 Embed and earn money
Earn from your website without additional actions, labor costs and special skills. Comin system will do all the work for you, so you can focus on what matters: generating content.